Experience the difference
Amazon
Printers
is an Award-Winning
Printing and Branding company
Since 1987, AmazonPrinters has been revolutionizing the printing and branding industry in South Florida.
Our in-house graphics team creates one-of-a-kind marketing pieces, while our skilled craftsmen bring over 35+ years of expertise to every project. Join the ranks of our award-winning clients and experience the AmazonPrinters difference today!
Dedication to Diversity:
Our Affiliations and Commitment to Inclusion
At AmazonPrinters, diversity and inclusion are core values that we actively uphold.
As a testament to this, we are proud members of several organizations that promote diversity in business, including NGLCC, MDGLCC, WBENC and SBA Leadership.
AmazonPrinters gives back to our community by employing students from FIU Embrace and helping them with their skills development.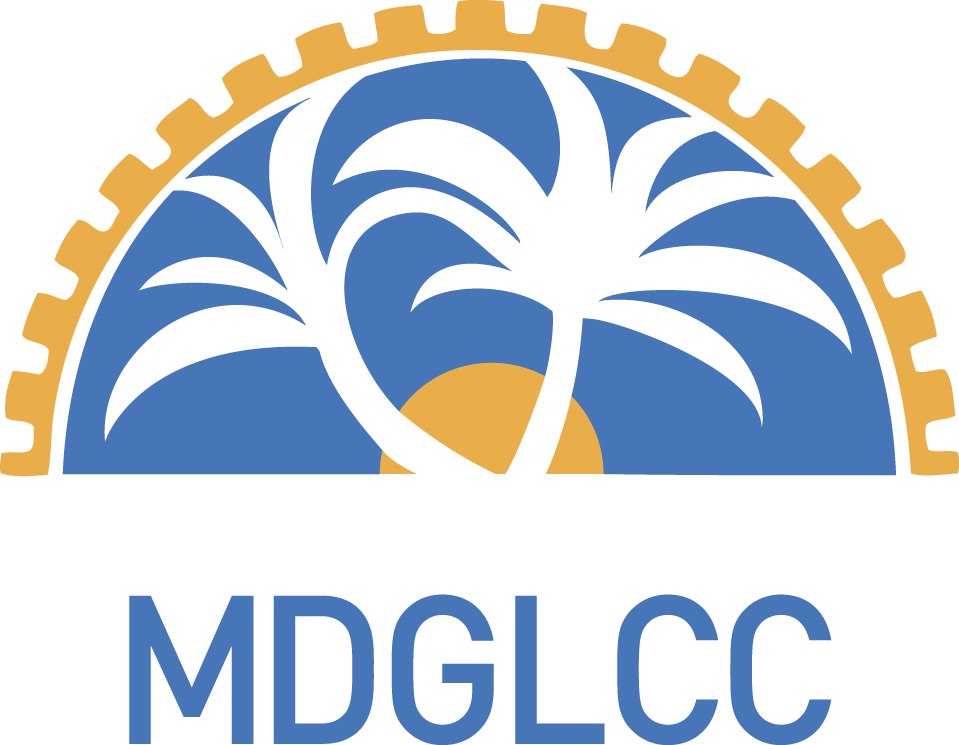 Meet
Banner the office rescue cat.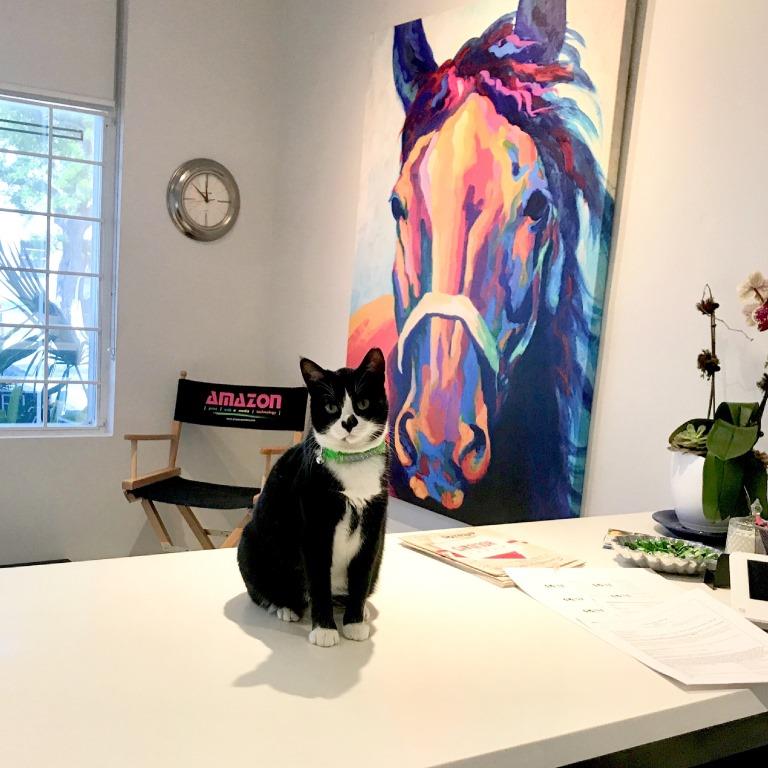 Brands that trust us with their image